Table of Contents
MetricFire is a suite of hosted open-source tools that help developers fix and monitor issues with the latest visualizations and aggregations. Think of it as an extra pair of hands when you need it most. To get started with MetricFire check out the free trial, it's great for seeing what MetricFire is all about.
Here are some of the surprising ways MetricFire can help your organization...
Monitor Your Systems With Graphite on Steroids
‍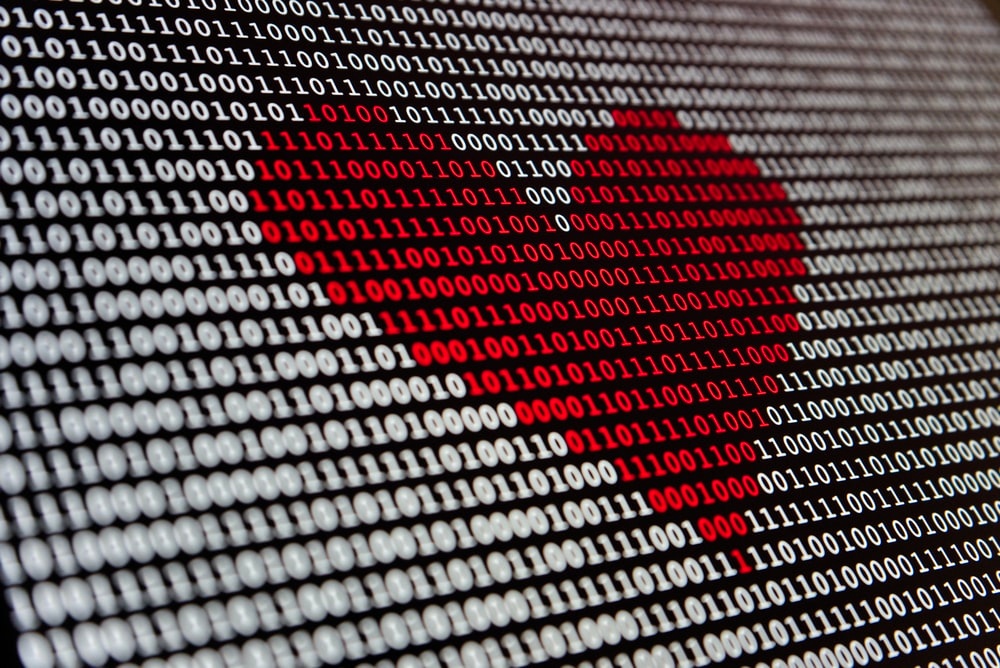 ‍
If you're already familiar with Graphite — the open-source tool that lets you monitor your infrastructure, networks, and servers — you know there are some inadequacies. There's the annoying fixed-sized storage database (Whisper), for starters, which seems antiquated at the best of times.
MetricFire takes the bits of Graphite that need a little tweaking and turns them into something so much better. Call it Graphite-as-a-Service (GaaS), where you can customize Graphite just the way you like it.
MetricFire replaces Whisper's storage with cluster-based storage, which is significant when scaling. Plus, you get better support for tagged metrics, so you can monitor your systems with greater clarity and precision than ever before.
And you can benefit from APIs that put you in control. When it comes to system performance, you choose what you want to modify and automate — these features are not controlled by any one but you. Any of the plugins available through Grafana are also available through MetricFire's Hosted Grafana.
Other perks include built-in agents, team accounts, and integration with Heroku, AWS, logging tools, and other services.
MetricFire handles billions of data points every day from engineers around the world, and it's used by some of the world's biggest brands, including EA Sports, Nielson, PayU, and Vistaprint.
Real-Time Grafana Dashboards for Seriously Beautiful Data
‍Give your data visualizations a makeover with MetricFire's Grafana dashboards, which provide you with the latest intelligence in real-time. The result? You can make quicker, smarter decisions about your systems before it's too late.
With hosted Grafana dashboards from MetricFire, you can always find out what's happening in your organization with a feature-rich graph and dashboard editor that won't let you down.
There's a wide variety of panels available to visualize your data. Zoom into visualizations. Customize graphs. You name it. It's never been easier to create and edit dashboards with MetricFire's intuitive UI.
Optimized Grafana dashboards come standard with all MetricFire plans, so you get desirable data without the undesirable price tag.
Scale Your Prometheus Monitoring
‍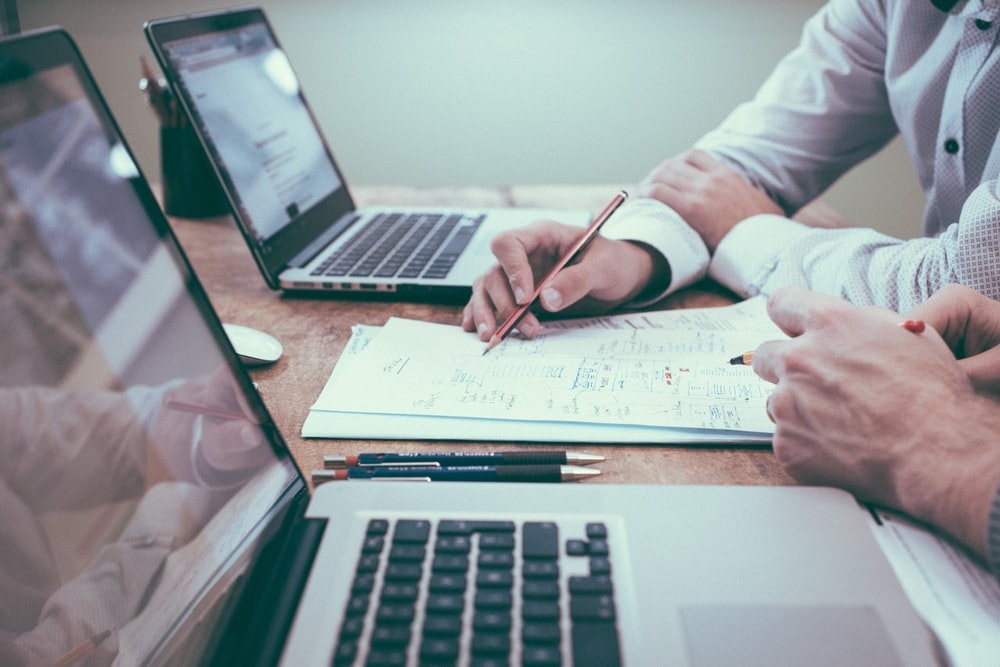 ‍
If you've used the open-source tool Prometheus, you know there is at least one key draw back: long term storage for scaling is expensive and difficult to maintain.
So imagine you could take all the best bits from Prometheus and also add scaling support and consultation for monitoring design. MetricFire is what you're looking for, with our hosted, scalable monitoring tools.
It works like this: You get everything you need to control Prometheus monitoring, with 24/7 customer support you can count on, as well as long-term storage and hourly back-ups. MetricFire's backend stores three redundant copies for all your datapoints, which provides much-needed peace of mind.
That's not all. MetricFire supports two downsampled resolutions of 300 seconds (about 5 minutes) and 3,600 seconds (about 1 hour). Plus, you can benefit from continuous active development: MetricFire will add new features over time so you don't have to worry about upgrading on your own.
Takeaway
MetricFire isn't just another data visualization or analytics platform. It's so much more. Open-source at heart, monitor your computer systems with 20/20 vision while still having full access and control of your data. Access beautiful, customized, real-time Grafana dashboards. Scale your Prometheus monitoring.
Want to try MetricFire today? Click here to get started for free!
‍