We have been a customer of Hosted Graphite for many years and have never looked back. It is a great product, affordable, with constant feature improvement, and an outstanding support team.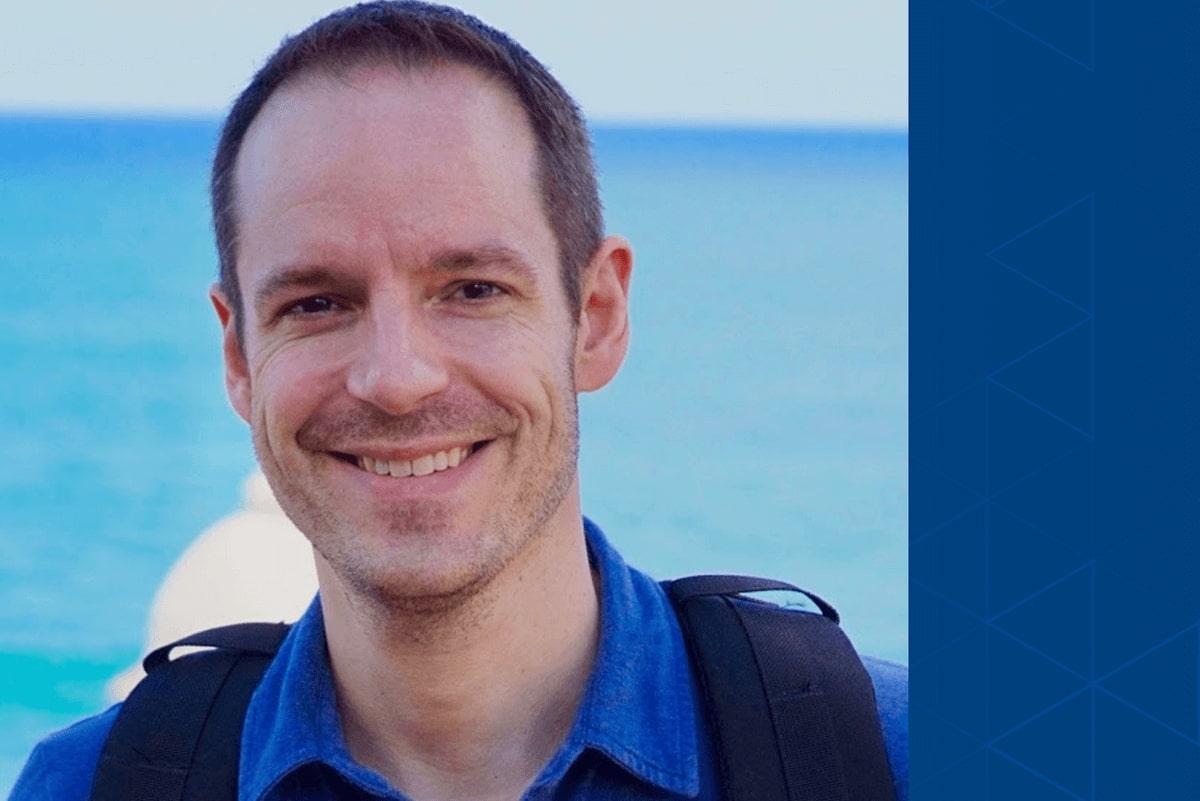 "Hosted Graphite helps us to identify potential sources of issues before they actually happen."
Read story →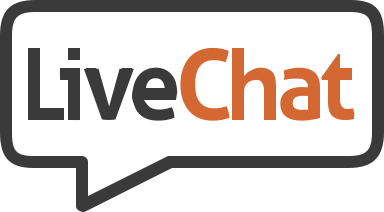 "Thanks to reasonable pricing, each developer can easily monitor this application without any advanced configuration. It works very well for us."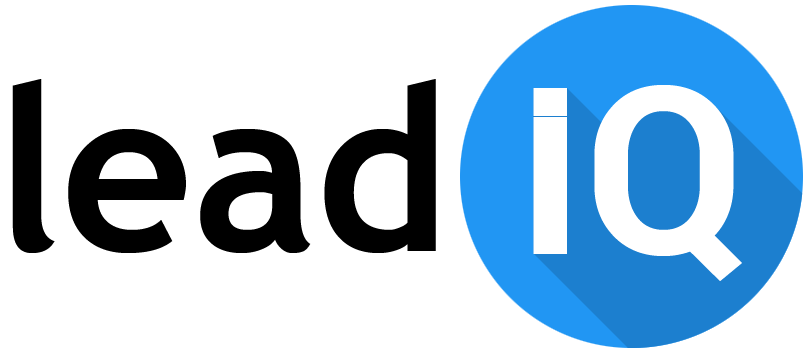 "Hard to choose a favourite feature but I'll go with: top-notch support. The few times we've had to reach out for help, we've been taken care of quickly and cordially."

"Hosted Graphite has helped us get a better handle on our internal systems and data, granting better visibility to our assets."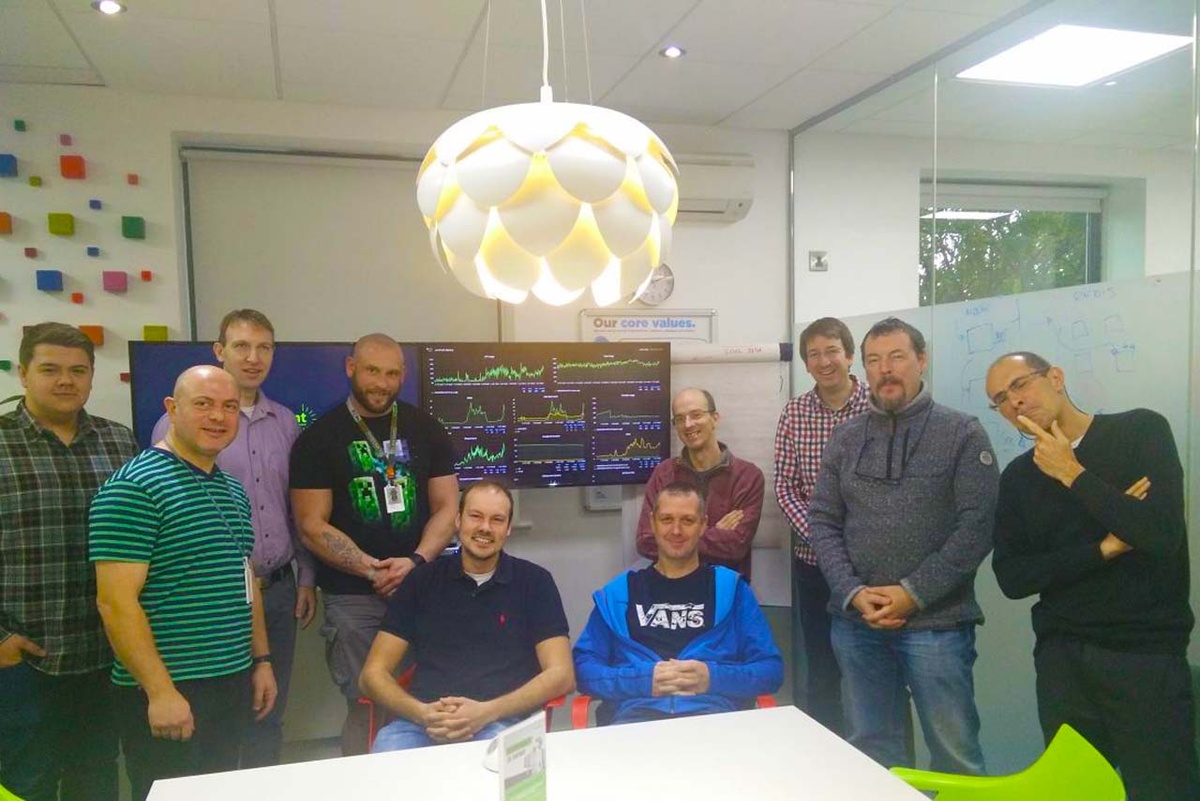 "Using Hosted Graphite for all our monitoring frees us to focus on our product."
Read story →
Beautiful, fast, and functional dashboards make monitoring key performance metrics painless, even fun. Hosted Graphite makes setup and usage a breeze.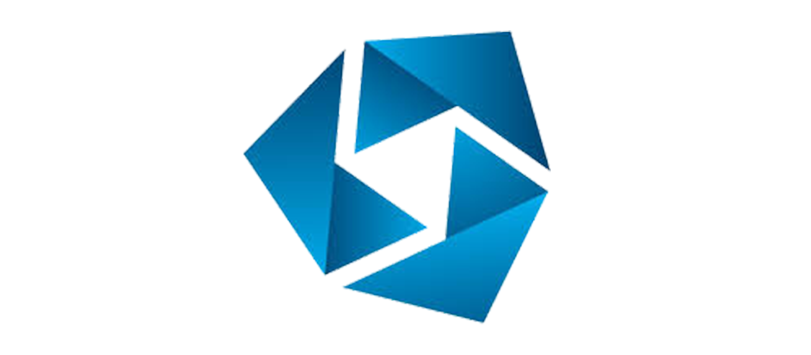 "Building data pipelines for clients means every setup is different. Hosted Graphite's integrations means I know I'll be able to use the same monitoring solution for all of them."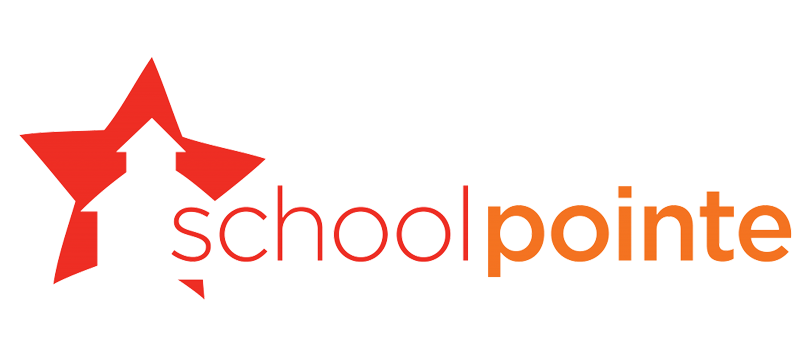 "Being able to analyse runtime statistical data enables us to see trends and plan for future needs before problems occur."

"Hosted Graphite allows us to quickly scale up the metrics we monitor without investing in our infrastructure. Alerts give us confidence that things are running as intended."
Using Node.js and links including API keys we publish our dashboards to TVs all over our office. It helps us avoid downtime by spotting problems as they form and knowing where to troubleshoot quicker than ever.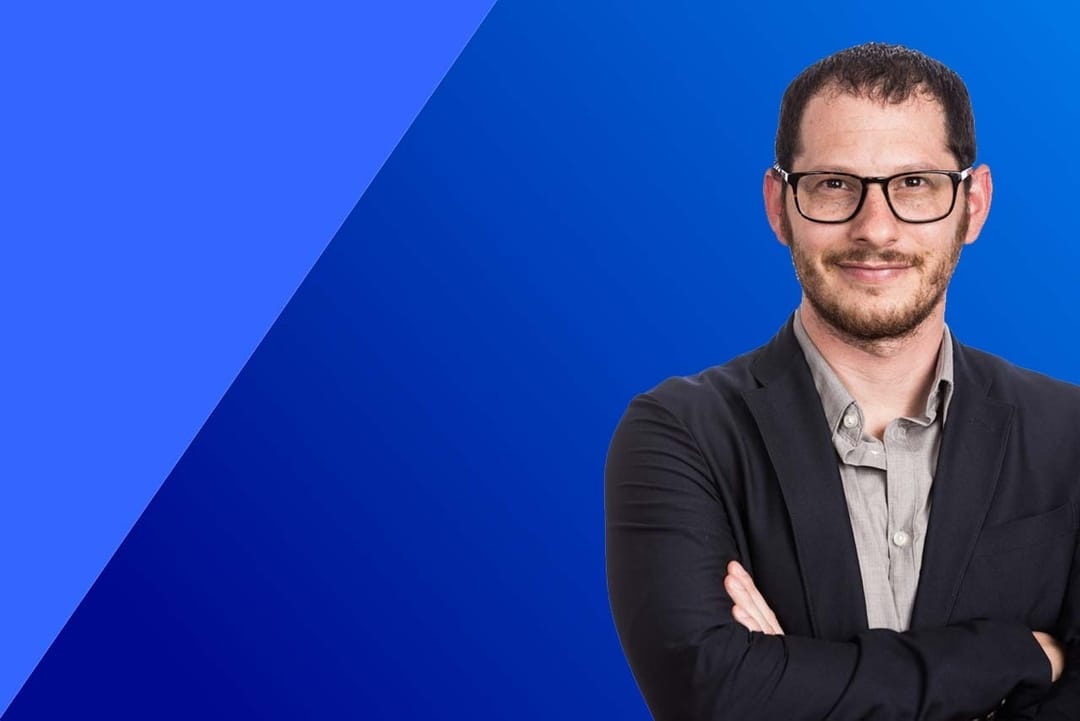 "Hosted Graphite is cost effective, doesn't require maintenance...and saves engineering time."
Read story →

"All our graphs are powered by your service. Would be blind without it!"

"We use custom alerts and dashboards to monitor the entire environment...Hosted Graphite helps us to visualize almost every aspect of our datacenter (openstack, kubernetes, ceph storage, etc.)"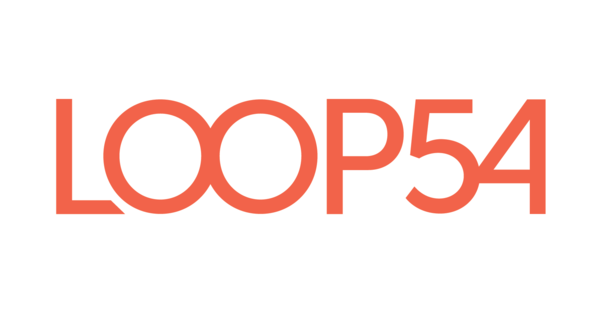 "We tried to set up Graphite ourselves but realized we were much better off just purchasing the service. Great support too!"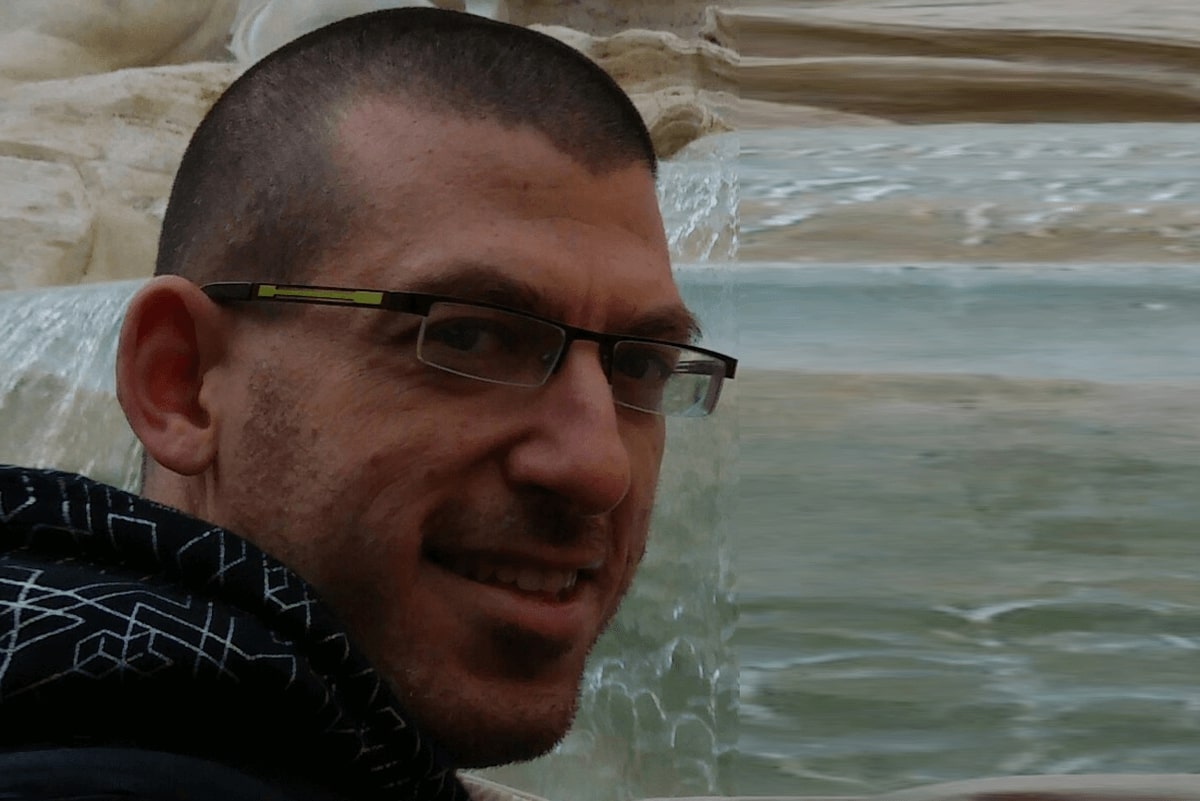 "Hosted Graphite is powerful, but easy to use and scale. Having all our data together on beautiful dashboards with alerts we can rely on takes the headache out of monitoring."
Read story →
Hosted Graphite allowed our teams to move from a self-hosted monitoring system to a reliable and highly-performant external service. That, coupled with Hosted Graphite's alerting tools, allowed us to provide better service monitoring without being chained to our desks.